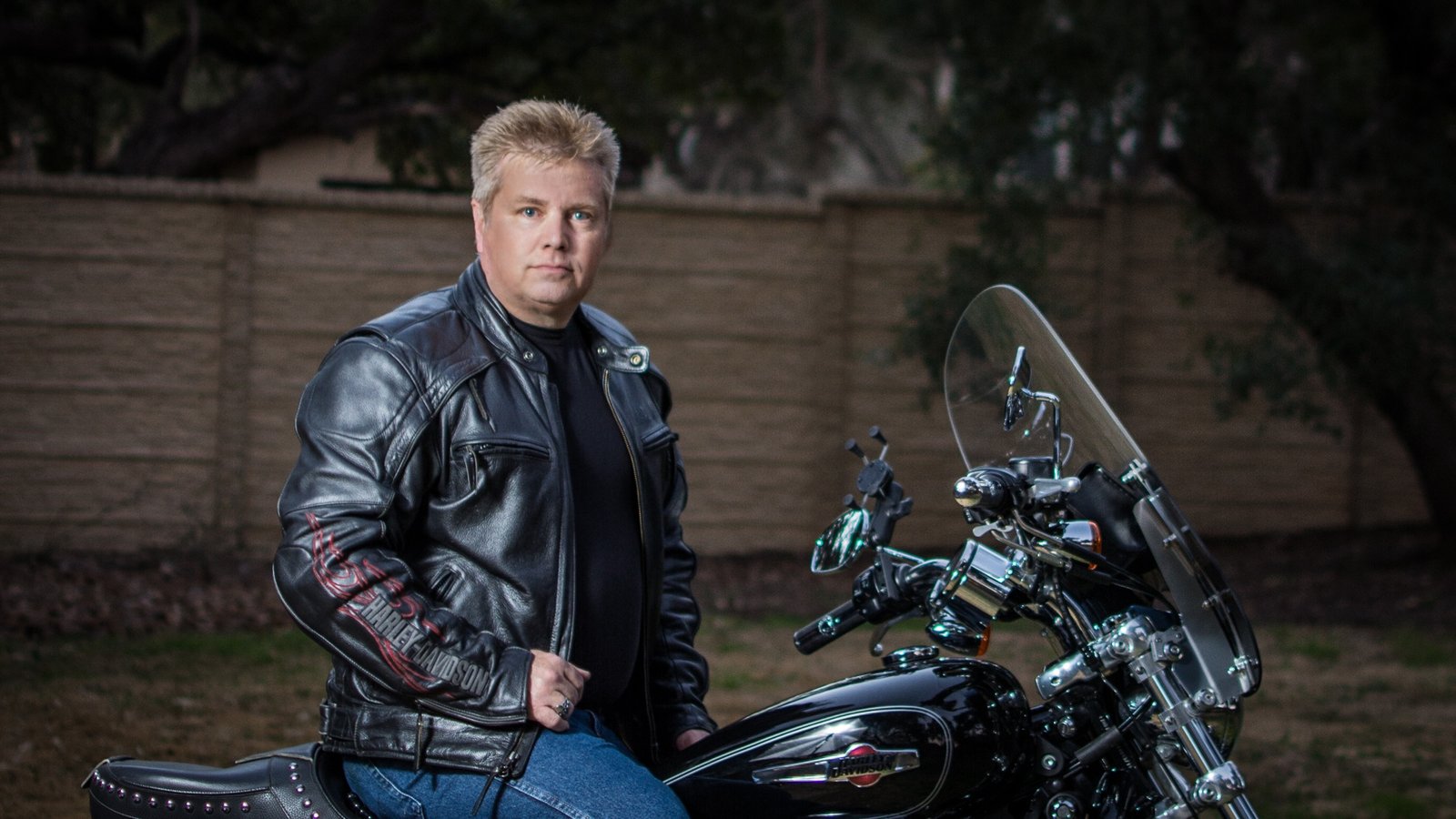 Today more than ever we live in a visually stimulated world. We are exposed to millions of images on the television and in social media, so much so that we sometimes forget to pause and really "see" what's around us.  My goal as a photographer is to capture the world in all its vividness in a way that exposes beauty, innocence, love, intrigue, adventure, and truth…and makes you want to pause, reflect, and feel something.
Photography allows me to explore and express my artistic side.   Although I've been interested in photography since I was a teenager, I've spent most of my life working in a more regimented and analytical environment.  After graduating from the Air Force Academy and receiving my commission in 1985, I spent 21-years on active duty managing multi-million dollar programs as part of the Air Force Acquisition Corps.  Since retiring from the Air Force, I've continued to work in the defense industry as a Program Manager and Subject Matter Expert.
Photography is my passion.