Wow! So many great shots.There is plenty to choose from! All of the ladies are beautiful and totally badass.
I can't thank you enough for your professionalism and enthusiasm on this project. It's a big deal for my little business, but I believe this will help me to the next level. I know we will work together again soon. A collaboration at a rally would be kinda awesome, so let's keep the dialogue open. I've got so many new pieces in the works!
Thanks again…you rock!
Toby Myles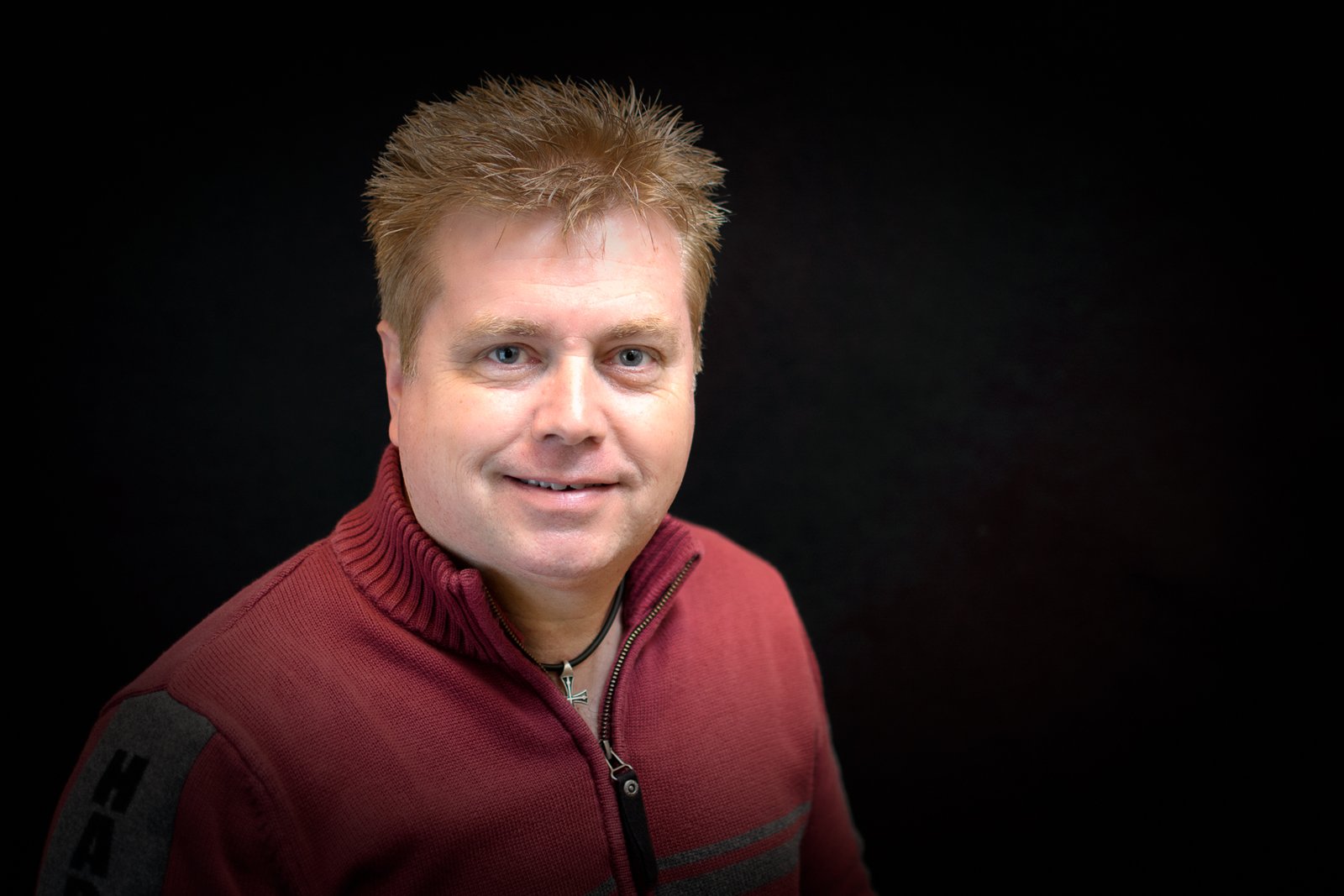 Hey, I'm Curt!
Today, more than ever, we live in a fast-paced, visually stimulated world where we're exposed to hundreds if not thousands of images every day. As a result, we've become so desensitized that we don't really see what's around us.  My goal is to capture things  in a way that makes people want to pause, reflect, and actually "see" them. My aesthetic leans towards bold images with high contrast both in color and black and white.
There is beauty in all things and I work to capture it in all its uniqueness and imperfection….whether it be people, products, or even places.  If you're in need of a photographer or have a photo project you'd like to collaborate on, give me a call.
Curt did our engagement and wedding photography and he did an amazing job! He was fun to work with, quick in the heat, and provided wonderful photos for us that we will always have as keepsakes of such a special day in our lives. He was able to get our edited photos back to us within a very short time frame after both shoots. He is a pleasure to work with and I would highly recommend him!
Emi Behan
Curt took our family photos and did an incredible job!! We had numerous kids to work with and he captured some great poses of everyone. Curt is such a pleasure to work with and we will always use him when the need for photos arises!! Thank you so much Curt for the time you spent with our family!!
Lisa Hoekwater
Wanna shoot?  Just reach out and let me know.